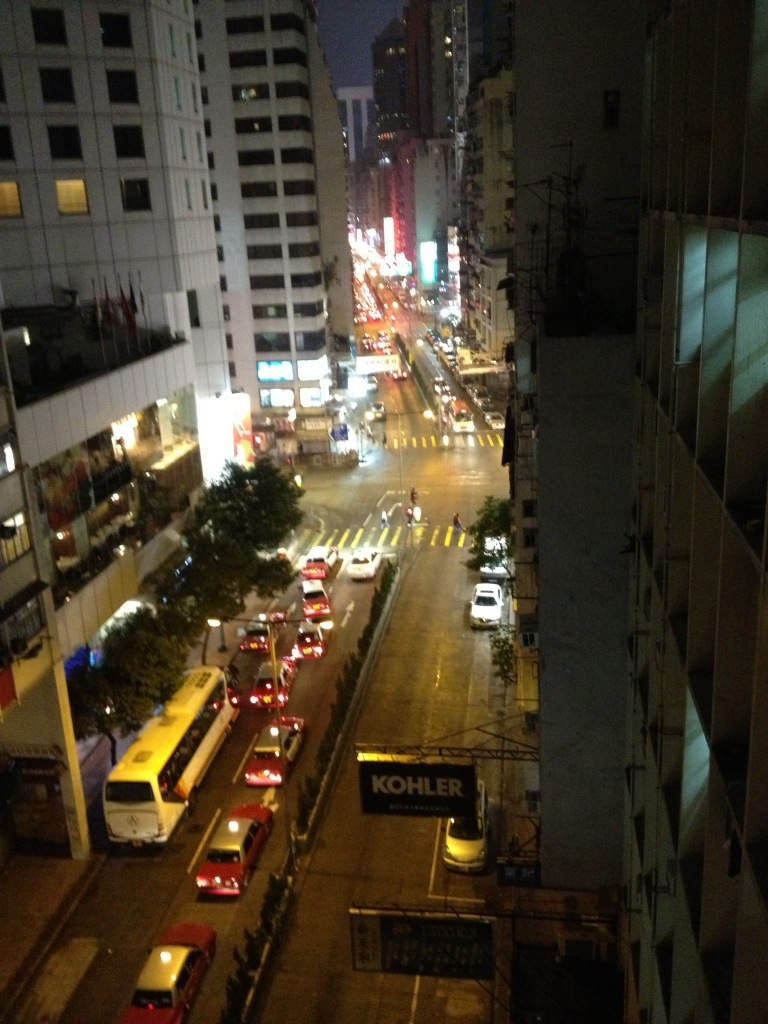 The view from our flat during our stop-over in Hong Kong.
I'm traveling for the next three months in Europe. Michael is on long service leave, and we are visiting Tim and Tanya who are now living in Switzerland, and then taking off somewhat nomadically east to west across the Mediterranean countries. I feel very fortunate.
This is a test of using the WordPress mobile app.