Here are a few photos of costume elements and props I've made for The Fool Factory over the last couple of years.
A new cover for the Giant Cherry! I love this photo because it looks completely photoshopped and surreal but isn't. Finding the right fabric and colour is always challenging…
A giant Allen key in progress. This was for a prop for a gig at the opening of the Canberra IKEA store.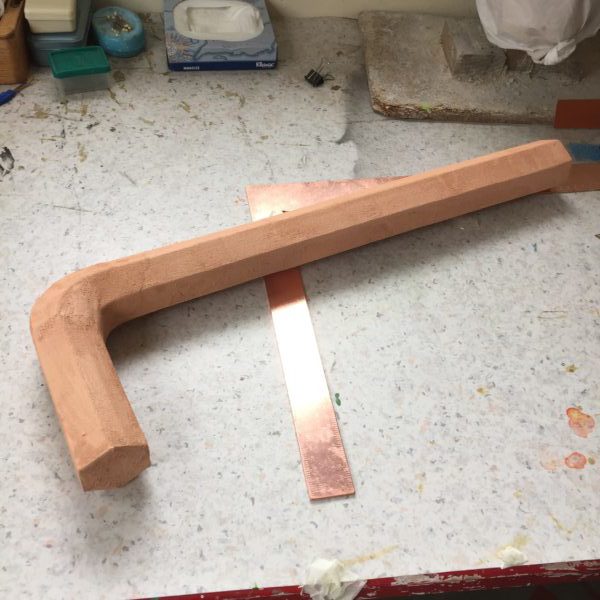 A hat and epaulettes for a Christmas Toy Soldier character.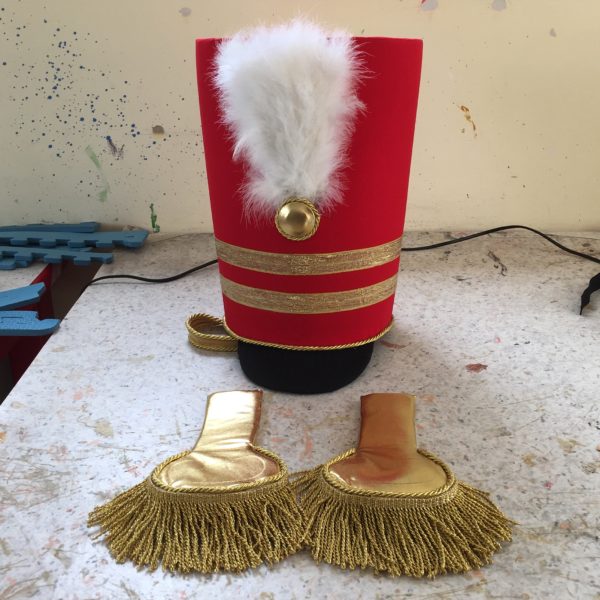 New decorative leaf collar for the Sunflower Character.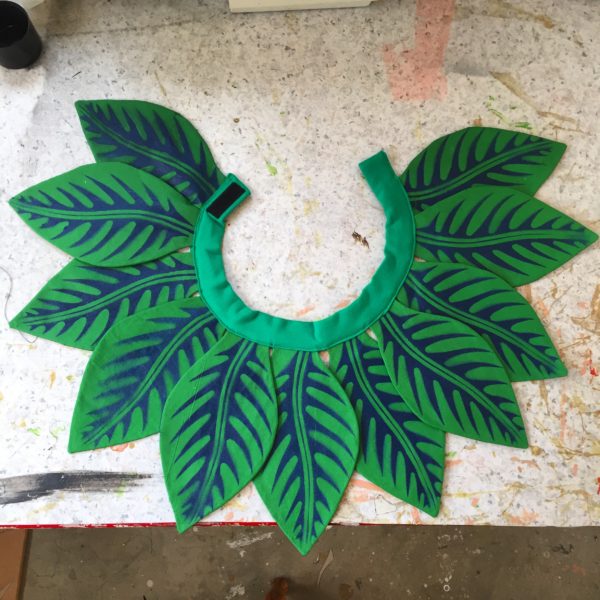 A new body suit and colours for the Black Butterfly character. This is the front and head.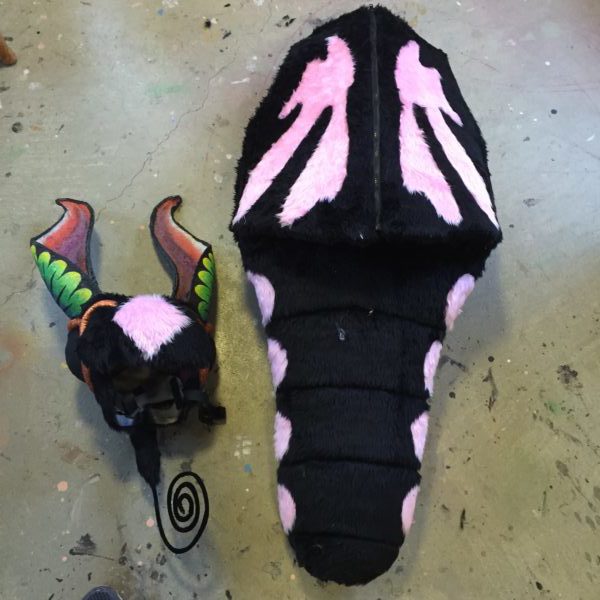 And this shows a side and back view.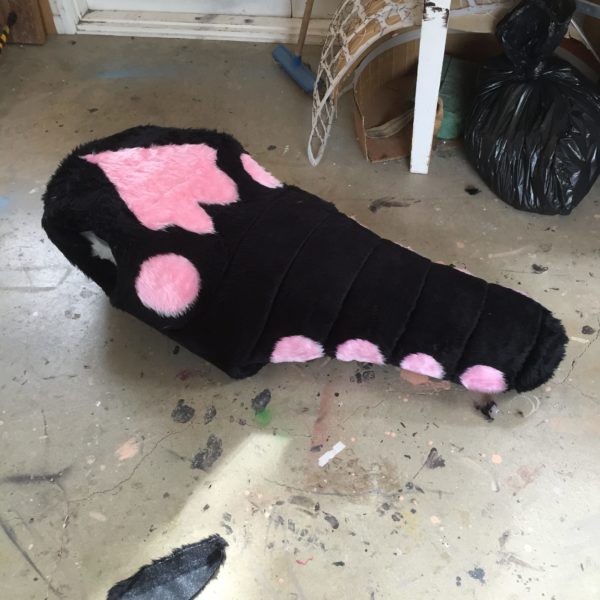 And a big ruff for a scary Jack in the Box character for Halloween.